Darrel Hendrickson Scholarship
​In memory of Lauritz and Marie Hendrickson & Darrel and Betty Hendrickson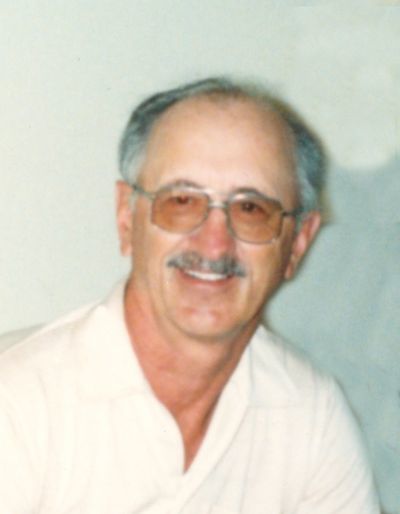 The Hendrickson Scholarship application is not yet available for 2024 graduating Seniors.
All seniors graduating from Richland #44 who have attended at least 3 of their 4 high school years at Richland #44 are eligible for a $10,000 scholarship!  The scholarship is payable over the course of the recipients educational path.  For example a student attending a 4 year accredited institution will receive their scholarship over the course of their 4 years in college.  See the attached eligibility form for more detailed information.
Scholarship applications are due the last Monday in March each year.  
The application is available in both a PDF or MS Word document.  Choose the version that works best for you. Applications can be emailed, mailed, or returned to the Richland #44 Foundation Office, located in the High School Office.